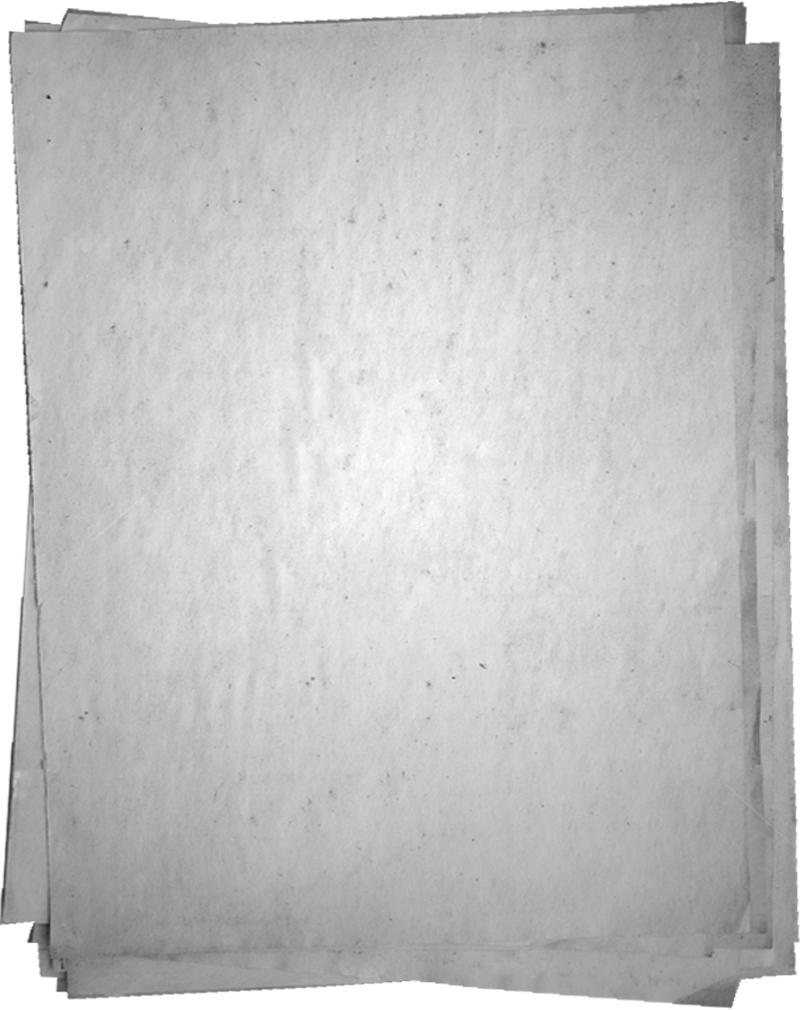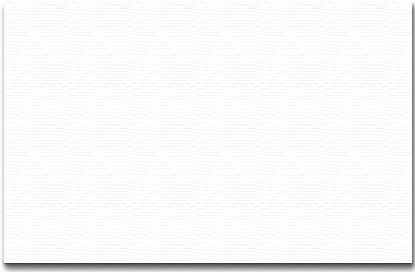 Bill Moyers' Project Censored
"Deep Cover" the inside story of how and why CIA, Department of State and the top levels of DEA and the DOJ combined to sabotage the biggest, most far reaching undercover sting operations in history. This NY Times non-fiction best seller described as at times "fall down funny" and "horribly tragic, " should have ended the war on drugs as we know it.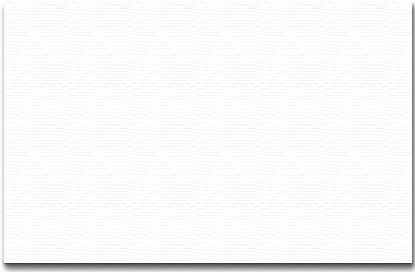 Deep Cover on Inside Edition
Undercover DEA Agent, Mike Levine, exposes Mexican Drug War Fraud with Bill O'Reilly on Inside Edition. Real undercover video footage. This was the undercover sting operation whose cover was blown by the the US Attorney General; as covered in NY Times Best-seller "DEEP COVER." ON camera is Colonel Jaime Carranza, grandson of a Mexican President who wrote the Mexican Constitution.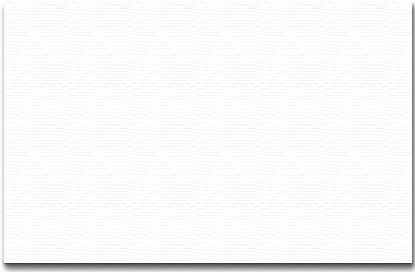 Michael Levine on Donahue
The publication of Deep Cover was kept as undercover as the life of the man who wrote it. In March 1990, on the Phil Donahue Show, Michael Levine was the first high level DEA insider to call the entire drug war a fraud on national television. Captured here only on Youtube is an important part of its true history available nowhere else.