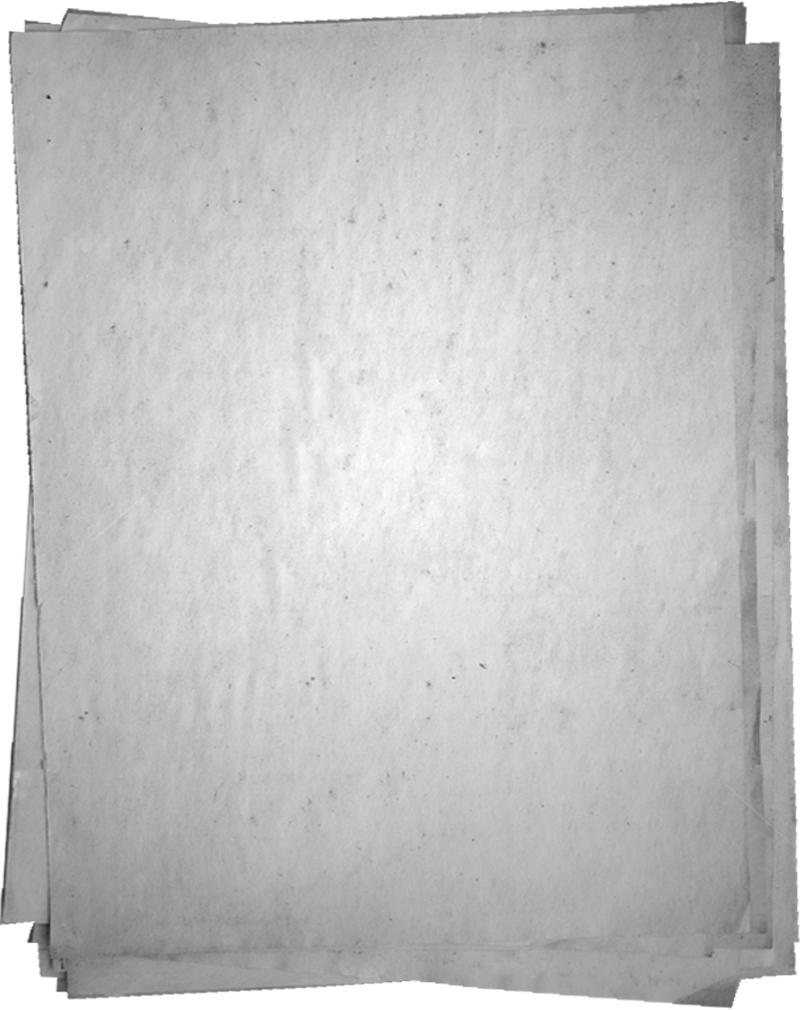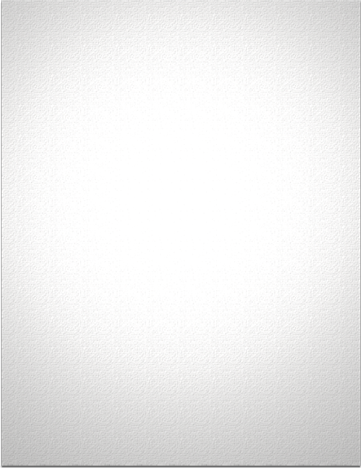 The NY Times bestseller that exposes the governmental sabotage of Operation Trifecta and of the American Drug War is now available in eBook format!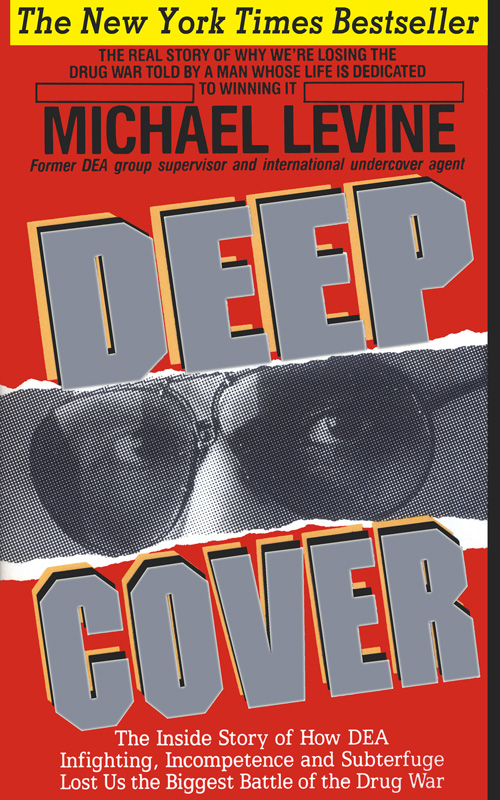 Click below to purchase from your preferred vendor:
"Deep Cover," a NY Times bestseller by former DEA agent Michael Levine, is a first-hand account of the sabotage of a DEA undercover sting operation that threatened to expose US government ties to drug financed governments in Mexico, Panama and Bolivia. As the NY Times put it: "A fascinating, exciting and sometimes horrifyingly comic tale..." 60 Minutes called him "America's top undercover cop for 25 years." The drug lords call him "El Tiburon," The Shark, and "El Judio Trigueño," The Dark Jew. His undercover exploits are legendary. He is Michael Levine and for a quarter of a century his deep cover operations penetrated the highest echelons of narcoterrorism. In "Deep Cover" he pits himself against high level factions of our own government whom he claims are more a danger to the American people than any narcoterrorist. Voted one of the ten most censored non-fiction books by mainstream media, "Deep Cover" is the explosive real story of why America's War on Drugs is a shell game intended to distract us with phony media-hyped successes while we are bilked of billions of dollars in taxes to support international banking and Third World economies.